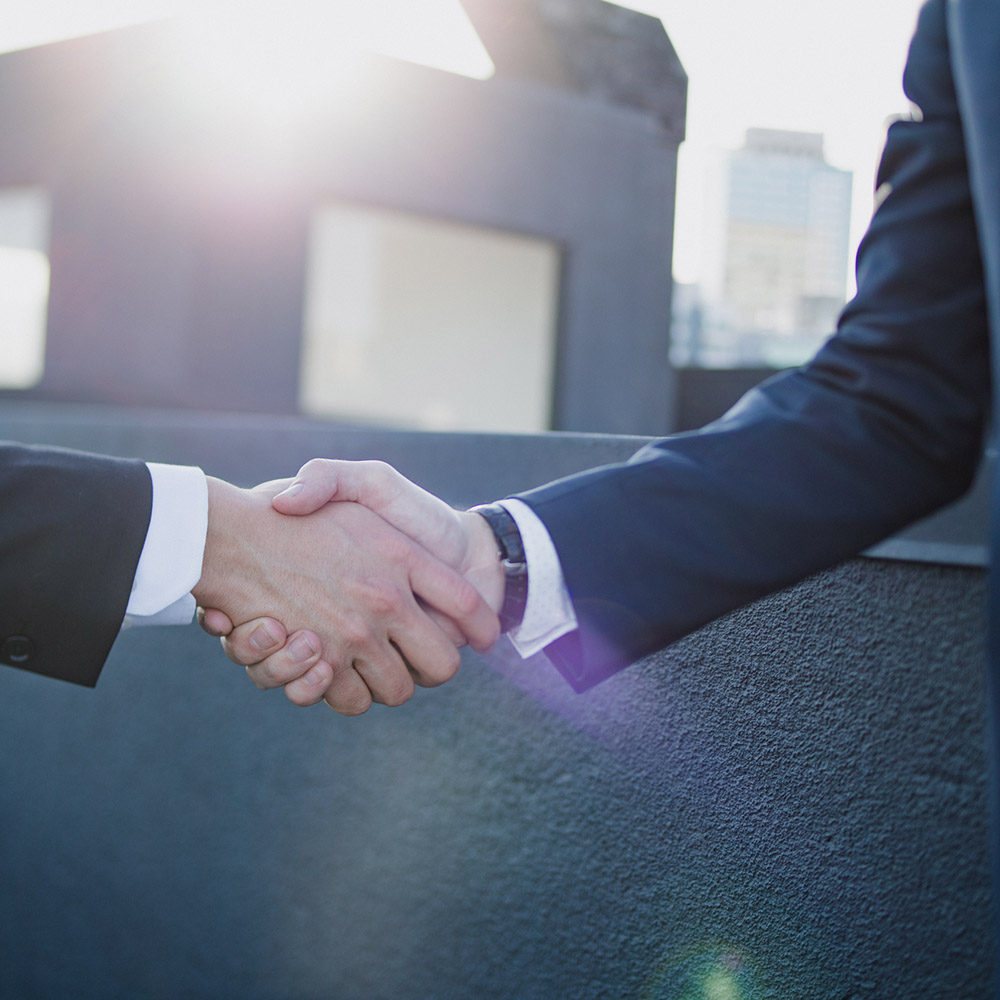 Why Work With Us?
The team at Red Latitude have operated at the highest levels of the Law Enforcement, Military and UK Government agencies for over 30 years, remaining at the forefront of the development of capability and capacity to enable a safer future.
Red Latitude retain extensive experience within the global security provision having delivered at a consistently high level across a spectrum of projects both within the UK and Internationally.
Our clients are assured of the standard and approach of Red Latitude whereby we do not compromise on
Professionalism, Integrity, Loyalty, Commitment
We take time to understand the value you have for your loved ones, for your business, or the need to develop key areas. We are here to support you, to be by your side on your journey, to enable success for your needs
What We Can Do For Your Business
Organisational Resilience & Crisis Management
Operational Security Capability Development
Red Latitude
We go above and beyond to support and guide you through the challenges you can face in the ever changing and complex world. Contact us today to inquire about how we can support your objectives.