Governance
Red Latitude are committed to operating to the highest international governance standards.
Contact Us
Comprehensive Governance Assurance
Certified by MSS Global with the United Kingdom Accreditation Service (UKAS) within the IAF MLA framework, we bring comprehensive governance assurance and accountability to the private security sector. Our governance structure is transparent, and we strive to uphold the highest ethical standards. Our governance framework provides the controls and expectations we commit to.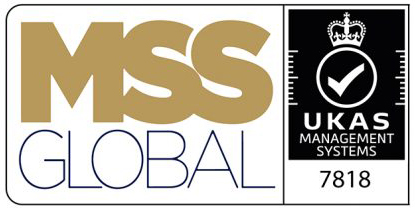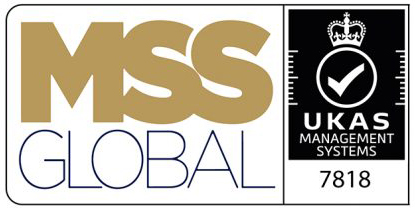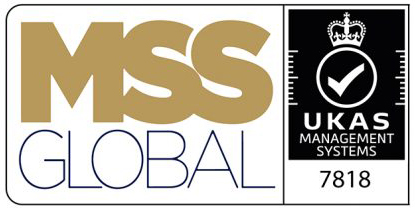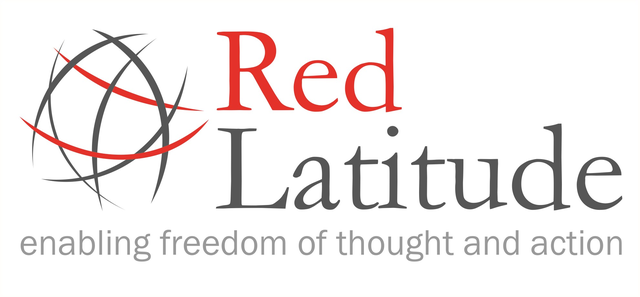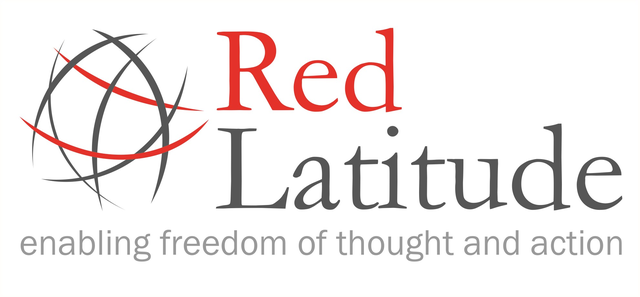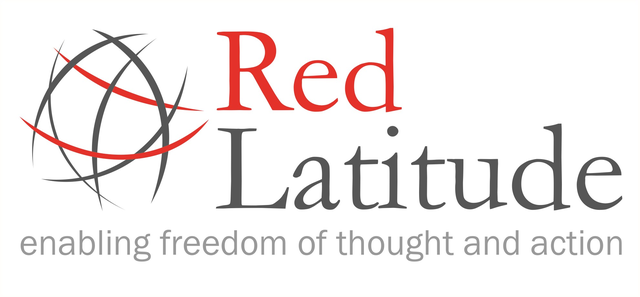 Security Operations Policy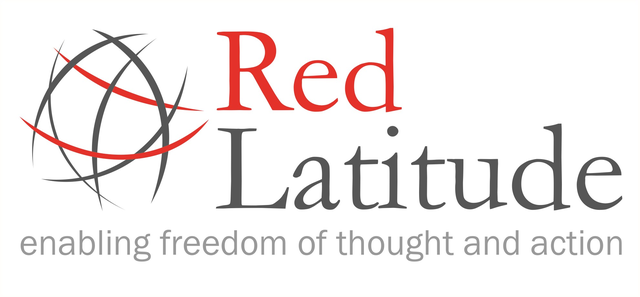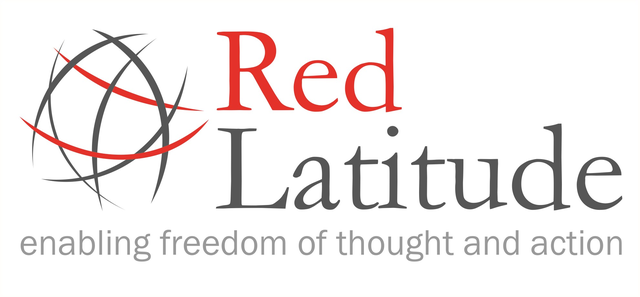 Anti-Bribery & Corruption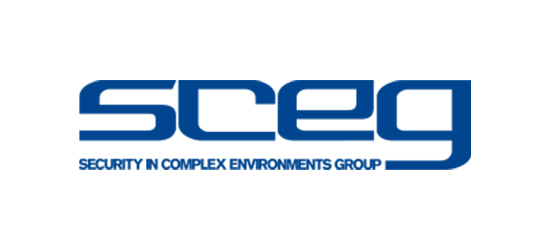 Security in Complex Environments Group (SCEG).
Red Latitude hold full membership within the Security in Complex Environments Group (SCEG).
The Security in Complex Environments Group (SCEG) is a Special Interest Group of ADS, for security and risk companies committed to the development and implementation of international standards for the private security and crisis management sector and provides a voice and a catalyst for change for those companies concerned about the need to raise global standards.
Red Latitude
We go above and beyond to support and guide you through the challenges you can face in the ever changing and complex world. Contact us today to inquire about how we can support your objectives.