News, Updates, & Resources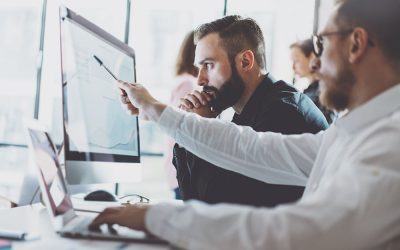 Security and risk management professionals must take steps to ensure that each employee involved in their company understands, adheres to and can consistently perform policies and procedures. This helps to improve productivity, as well as increase safety...
read more
Red Latitude
We go above and beyond to support and guide you through the challenges you can face in the ever changing and complex world. Contact us today to inquire about how we can support your objectives.